from yes I WILL, to yes I DO!
Welcome to Pamela's wedding planning and tuxedo rental business. With over 10 years of
experience, Pamela's offers a full service formal wear rentals business that includes in-
house professional measuring and altering. Book your wedding tuxedos with us and you will
feel the party-like atmosphere for try-on sessions and have peace of mind that your party will
be professionally dressed for your wedding day and pictures. Dream Day also offers help
with your wedding invitations, attendant gifts, Unity Candles, and more! Stop in and see
what Pamela can do for you and your big day.
Download our brochure for a quick look at what we can help you with.
Dream Day Essentials
Engagements
Lauren Queck and Alec Ahmann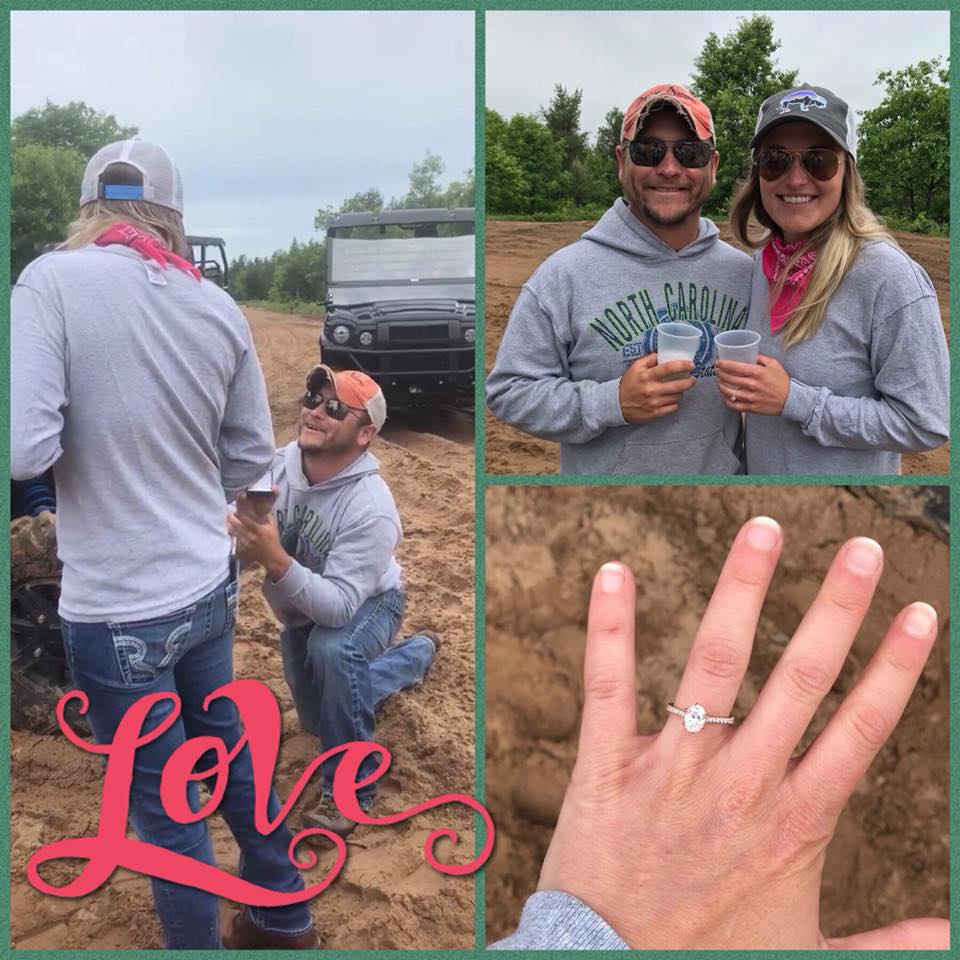 Erik Koch and Miranda Novinskie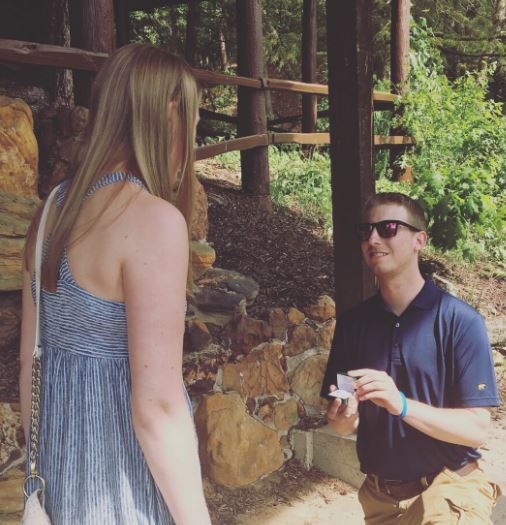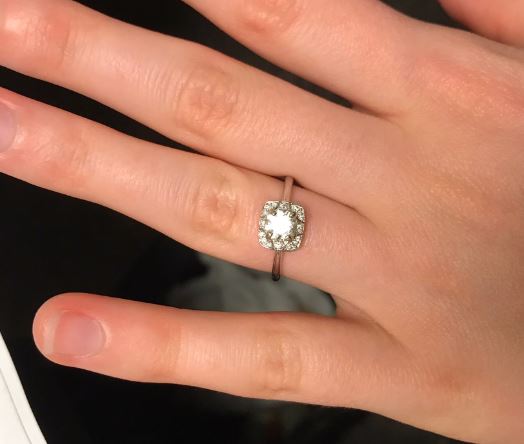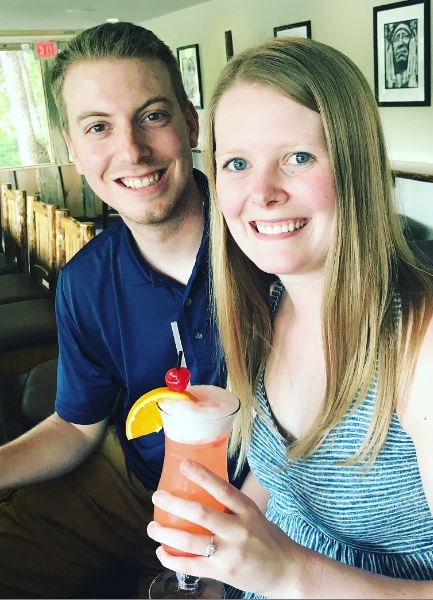 Zach Koch and Claire Kaukl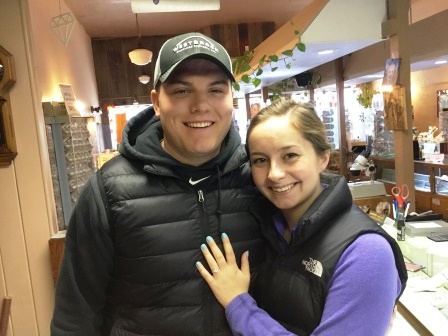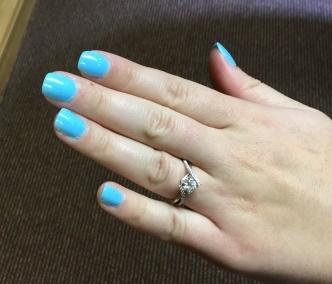 Weddings
Jesse and Jennifer Mulder
Photos by Kelsey Jean Photography
www.kelseyjeanphoto.com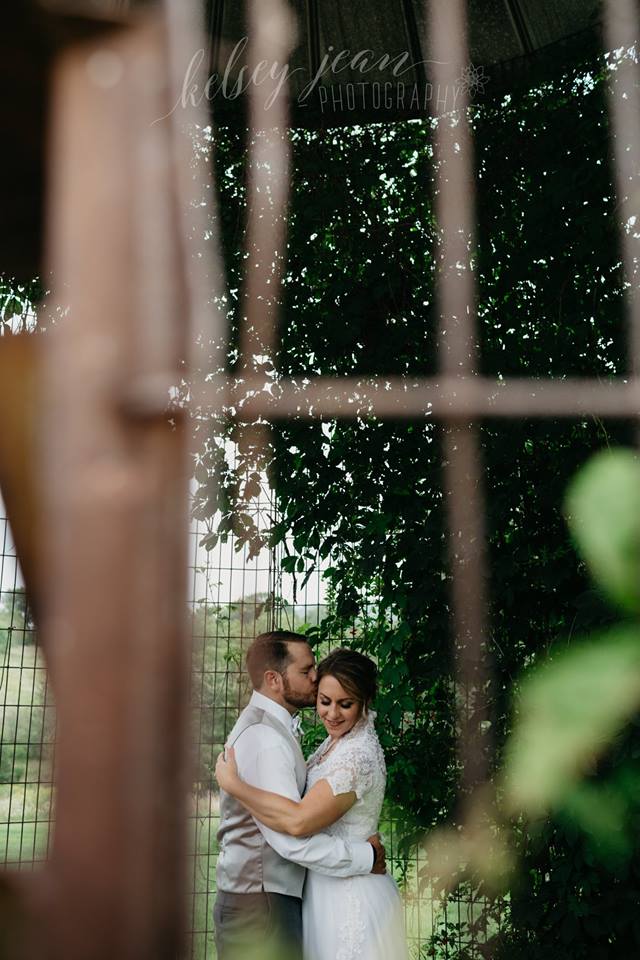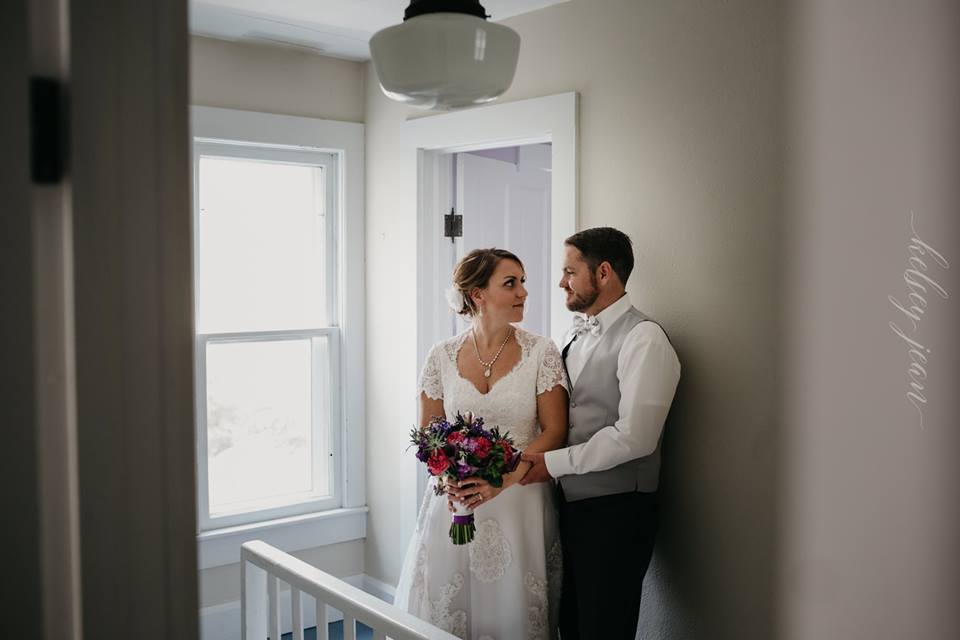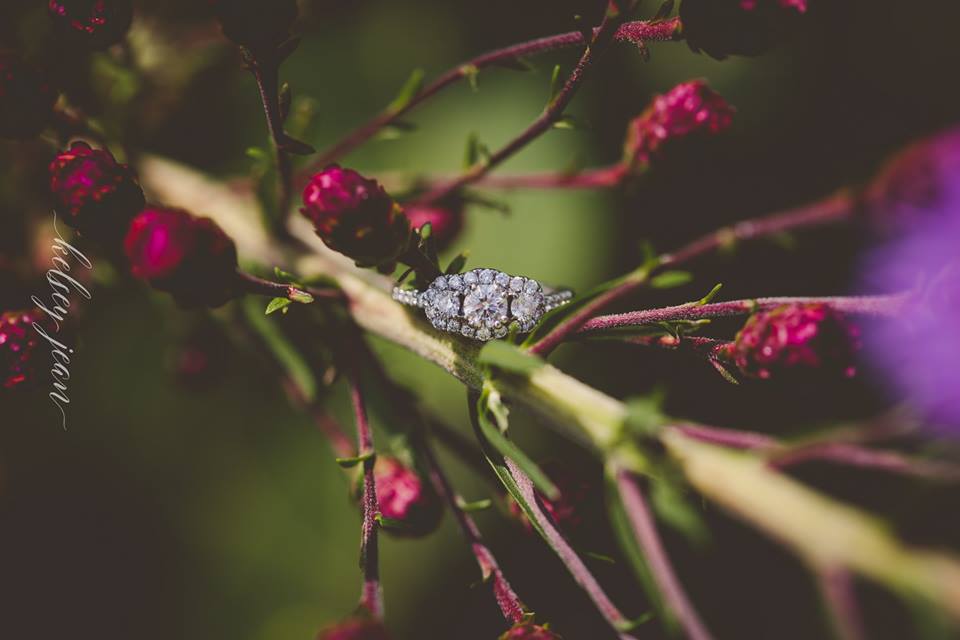 Dave and Jessica Kenne
Photos by Mentz Photography
www.mentzphotography.com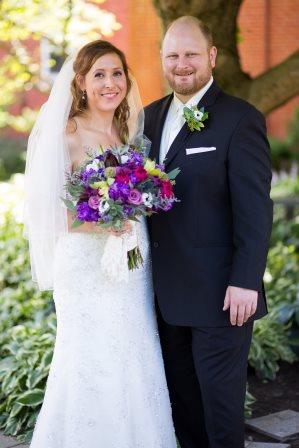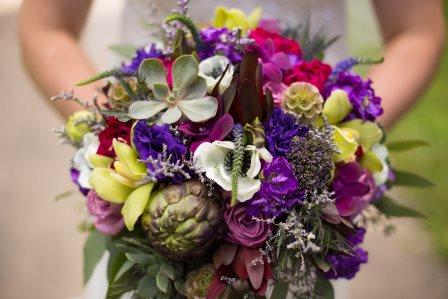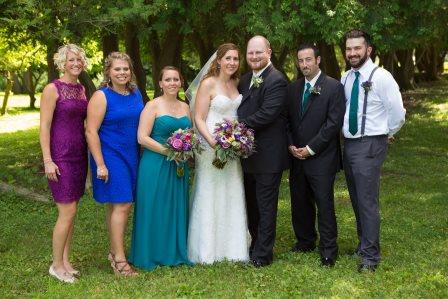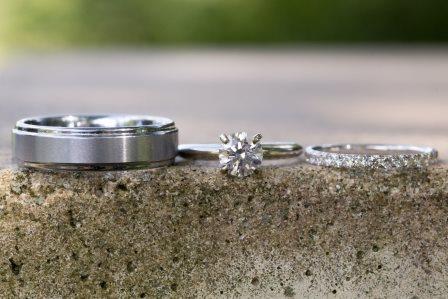 Shane and Hannah Hammond
P
hotos by Kelsey Jo Photography
http://www.kjo-photo.com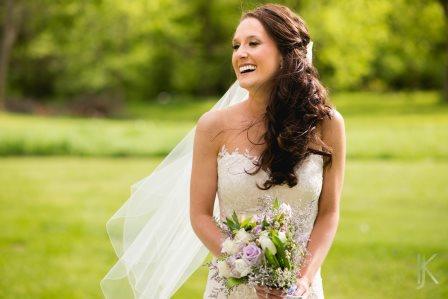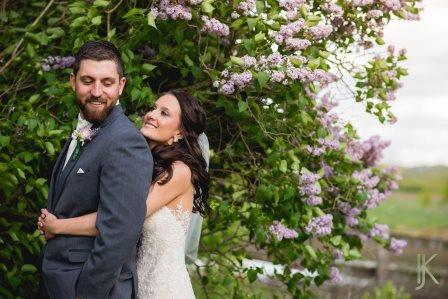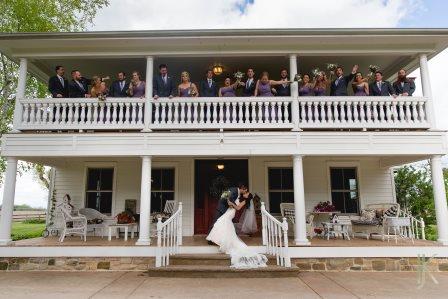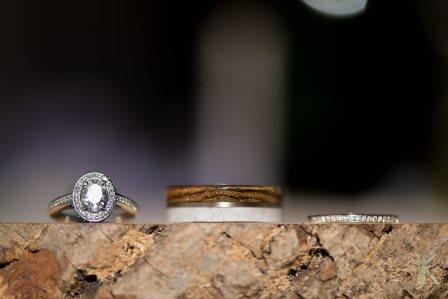 Jordan and Hollie Hawk Rickey
Photography by Kelsey Jean
http://kelseyjean.zenfolio.com/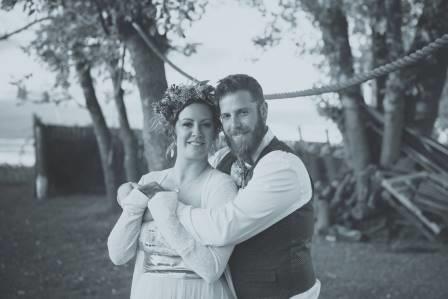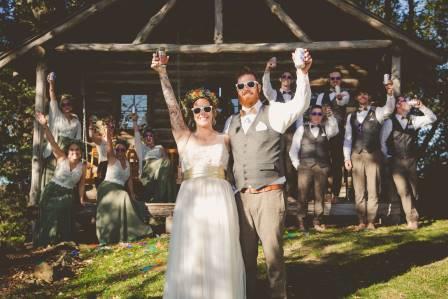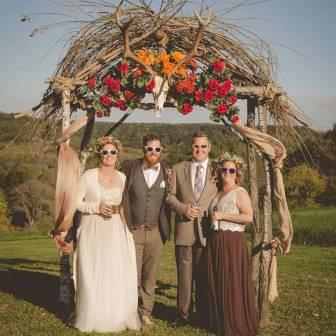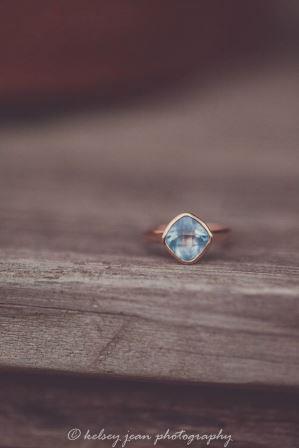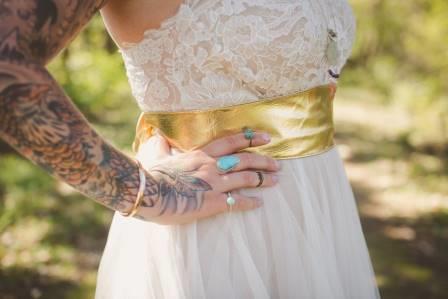 Steven and Valen Liegel
Photography by Zack McNally
www.zackmcnallyphotography.com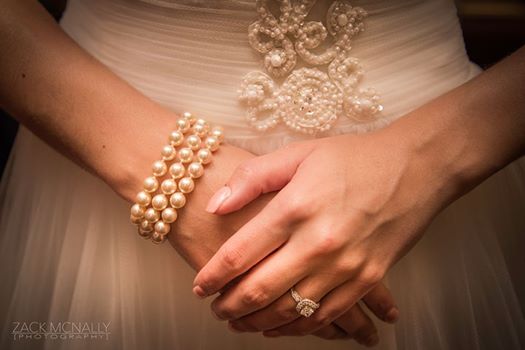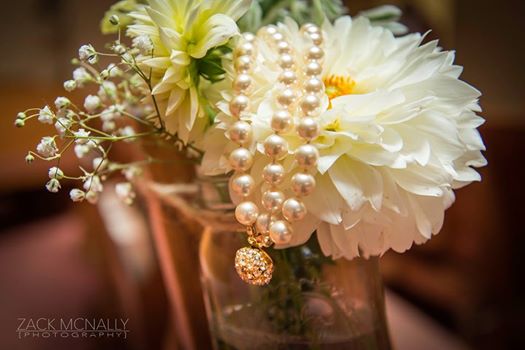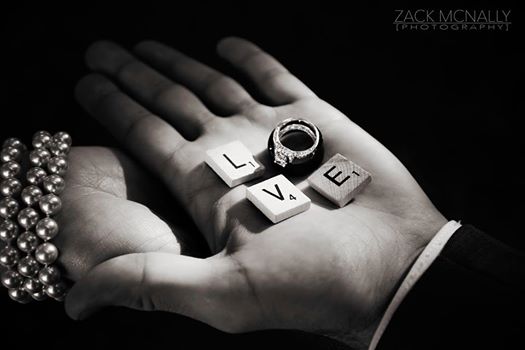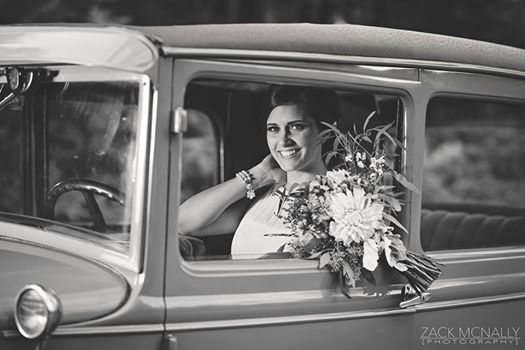 Zach and Megan Daniels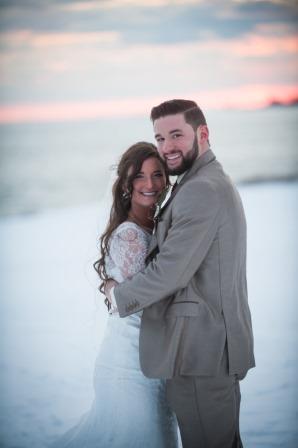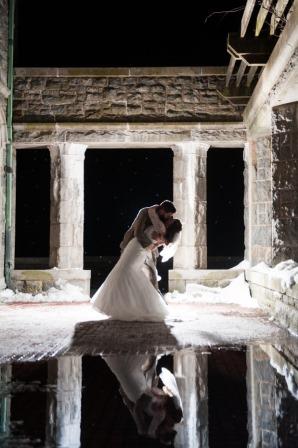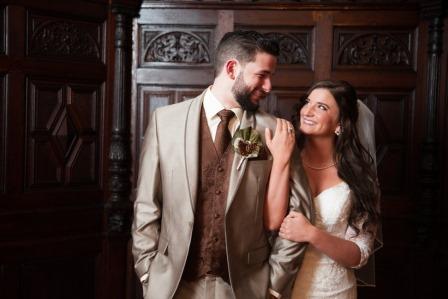 Dan and Elise Winter
Photography by Rebecca Eby

www.studionoveau.com
www.facebook.com/studionoveau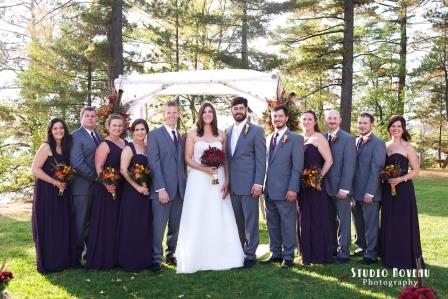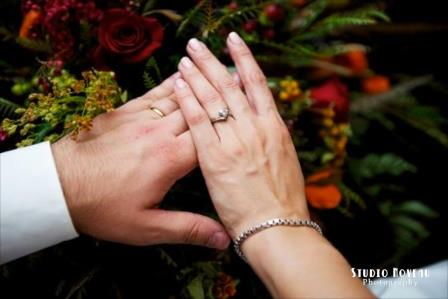 Brent and Bridget Martin
Photos by Paisley Blue Photography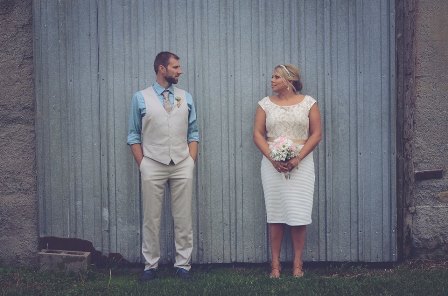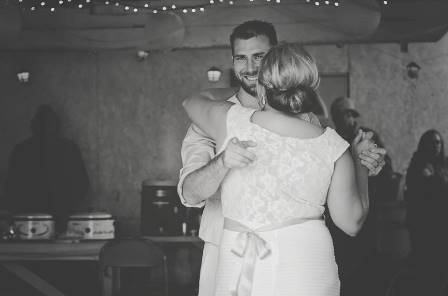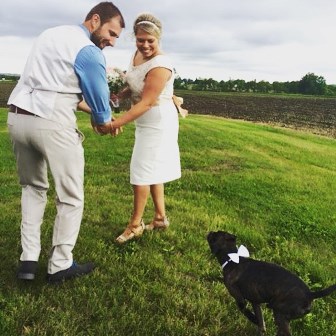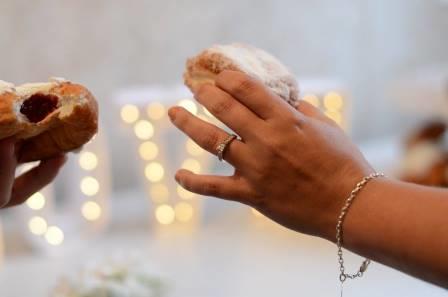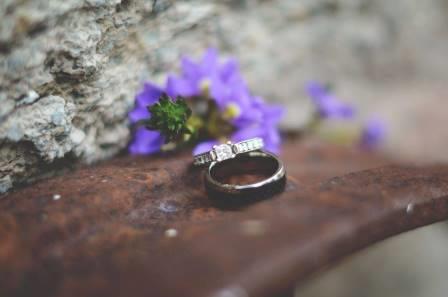 ---
150 West Jefferson Street., Spring Green, WI 53588 | 608-588-2134
| pamelasfinejewelry@frontier.com