Pamela has created numerous custom pieces for customers over the years. Whether its
Engagement Rings to symbolize the beginning of your lives together, or taking jewelry
passed down over generations and making it your own, Pamela is your jeweler. Just
because you have your great grandmother's ruby set in a ring that is either broken or just
not your style, doesn't mean you'll never be able to wear it. Bring in your piece and design
something special with Pamela. Then show off your new, but unique piece to everyone!

Take a look at just a few pieces Pamela has done for her wonderful customers.

CUSTOM CREATIONS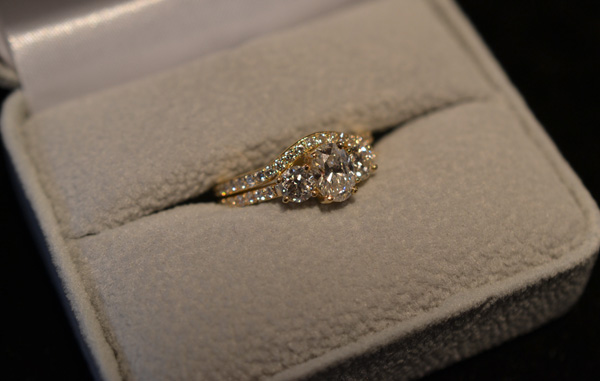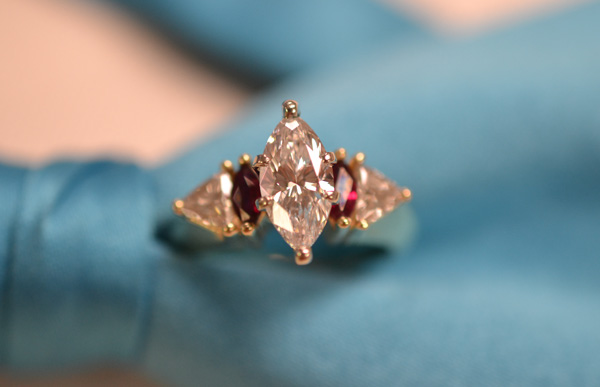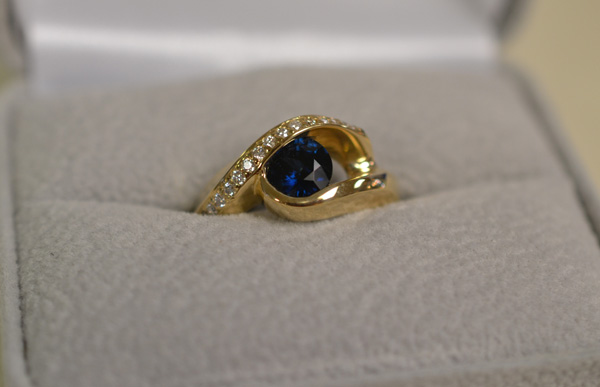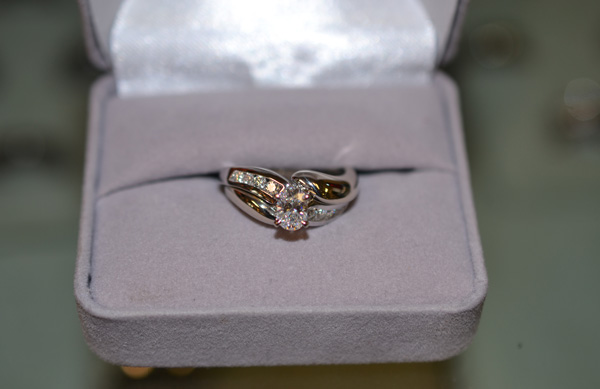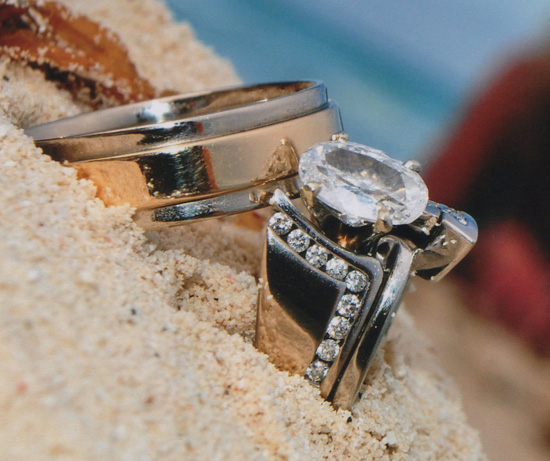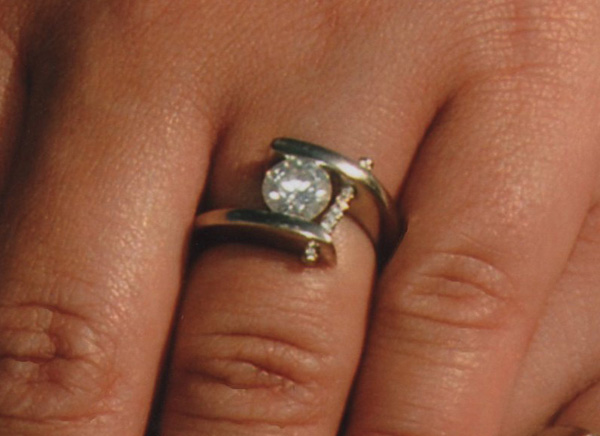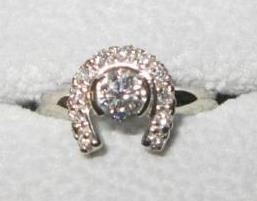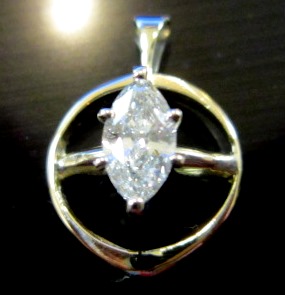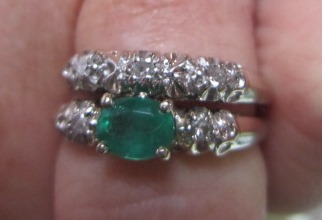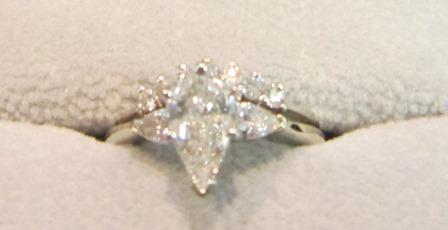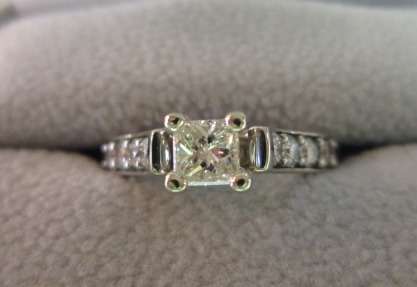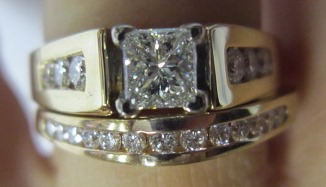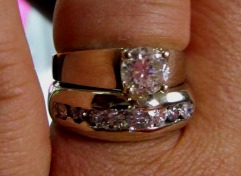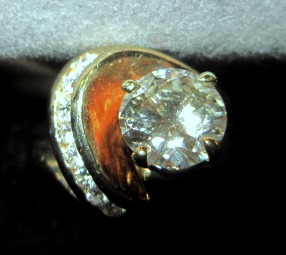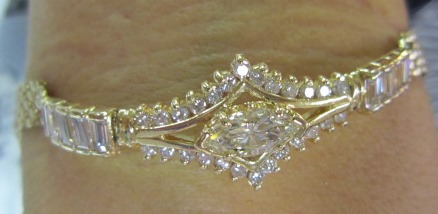 ADDITIONAL UNIQUE FINDS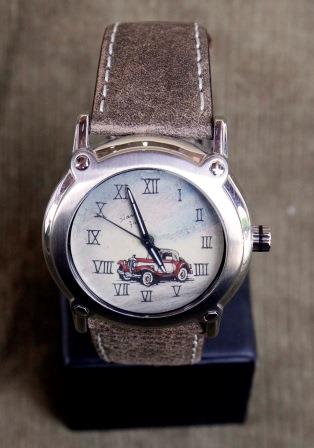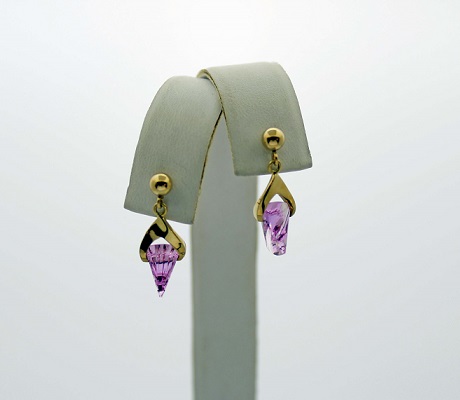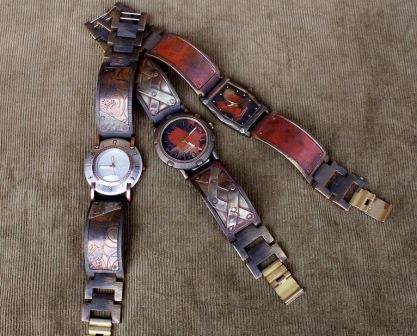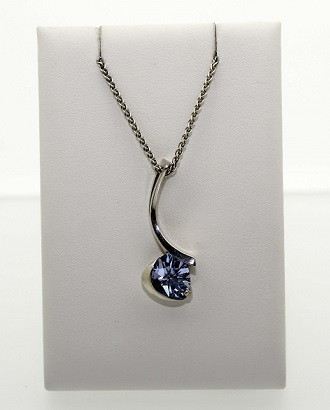 ---
150 West Jefferson Street., Spring Green, WI 53588 | 608-588-2134 |
pamelasfinejewelry@frontier.com