Whether you have questions on your own jewelry, or just about jewelry in general,
feel free to get in touch with us! We have a Spanish speaking staff member on premise.
150 West Jefferson Street
P.O. Box 624
Spring Green, WI 53588
Phone: 608-588-2134
Email: pamelasfinejewelry@frontier.com
Store Hours


We're back to normal shopping hours at Pamela's. We're always available by appointment
and happy to arrange a no-contact transaction. Visit this website anytime if you have any
questions on our hours.



Monday-Friday


9am-5:30PM


Saturday


9am-3PM

Click on the icon below to subscribe to receive email from us including our
monthly newsletter and store specials!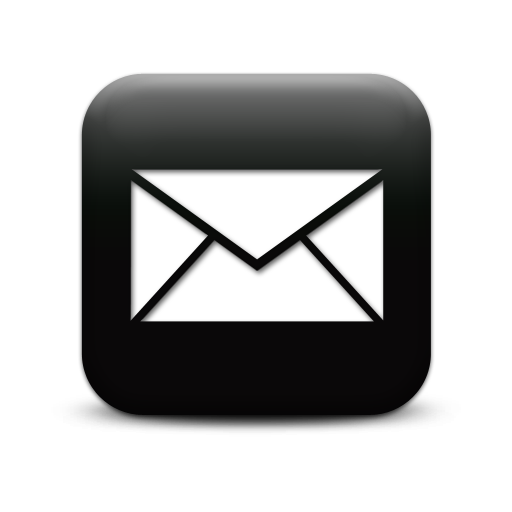 ---