Whether you have questions on your own jewelry, or just about jewelry in general,
feel free to get in touch with us! We have a Spanish speaking staff member on premise.
150 West Jefferson Street
P.O. Box 624
Spring Green, WI 53588
Phone: 608-588-2134
Email: pamelasfinejewelry@frontier.com
Store Hours
Due to the Covid-19 situation impacting our nation and the mandated "Stay at Home"
regulation in place within Wisconsin, our shop will be closed as we are not considered an
essential business. Pamela is still taking in all custom and repair bench work. Contact us
via Facebook, email or phone to coordinate an appointment to pick-up and drop during
this shutdown.
Click on the icon below to subscribe to receive email from us including our
monthly newsletter and store specials!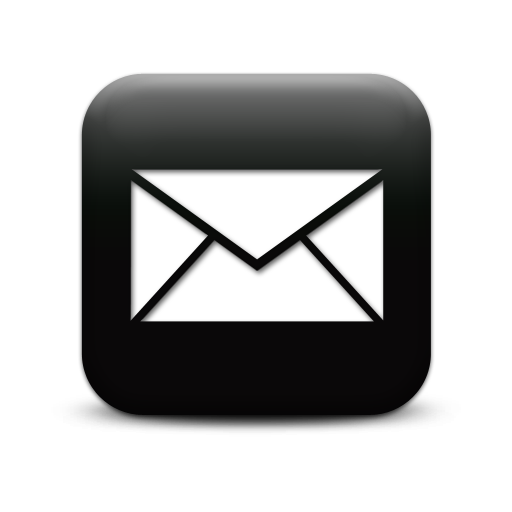 ---