Whether you have questions on your own jewelry, or just about jewelry in general,
feel free to get in touch with us! We have a Spanish speaking staff member on premise.
150 West Jefferson Street
P.O. Box 624
Spring Green, WI 53588
Phone: 608-588-2134
Email: pamelasfinejewelry@frontier.com
Store Hours


Due to the Covid-19 situation impacting our nation and the mandated "Stay at Home"
regulation in place within Wisconsin, our shop will have flexible hours to accommodate
all customers. We're always available by appointment and happy to arrange a no-contact
transaction. Visit this website anytime if you have any questions on our hours.



Monday-Friday


9am-Noon - By appointment only
1PM-6PM - Open to the public


Saturday


9am-3PM - Open to the public

Click on the icon below to subscribe to receive email from us including our
monthly newsletter and store specials!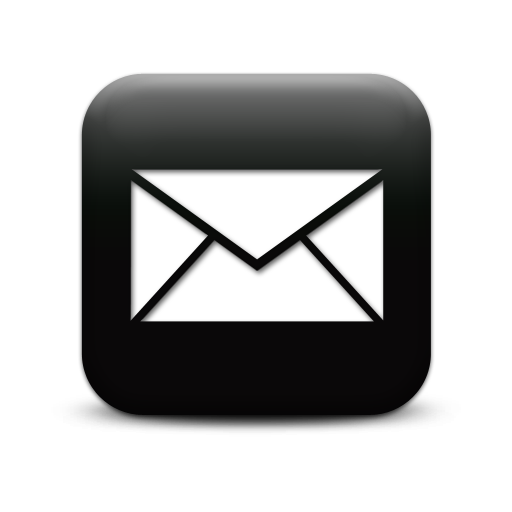 ---